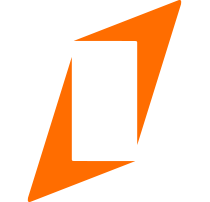 Eviction
If a screened tenant placed by PMI Integrity Properties ever has to be evicted, we handle the eviction process, including the costs or fees associated with eviction, up to $2,000.
We understand how frustrating it is when a tenant violates their lease agreement and the financial implications for property owners. It's an unfortunate fact that some tenancies end in eviction. With PMI Integrity Properties's Eviction Guarantee, you don't have to worry about the costs of eviction because when you subscribe to our Eviction Protection Plan, we not only handle the eviction process but we cover the legal costs or fees associated with the eviction, up to $2000.
How the Eviction Guarantee Works:
Owner must subscribe to our Eviction Protection Plan in the Management Agreement.
New tenants with leases signed after the Management Agreement is in place are immediately covered.
Existing tenants with leases signed prior to Management Agreement are covered after seven months.
The Program does not cover lost rent, move-out costs, or property damage.
The Program does not cover the Owner for the Tenant's Attorney fees, court-ordered fines, damages, or penalties.
The Eviction Protection plan must be specifically subscribed to in your current Property Management Agreement.
*This is a summary of the terms of the Eviction Protection Plan. See your management agreement for exact terms.
Read More +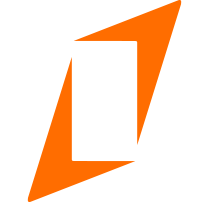 Results
We don't get paid until you get paid. With PMI Integrity Properties, you will have peace of mind, knowing that we are working hard for you, and you will not need to pay us until you get results.
Property Management Service: That's right. You don't pay us anything until we produce results for you. At PMI Integrity Properties, we don't collect management service fees until a renter is moved in and rent is collected. We do all of the heavy lifting—market your home, schedule showings, screen applicants, draft the lease, and facilitate tenant move-in – all before being paid a dime.
Leasing Service: If we are leasing your property for you, we do all the work upfront, and you don't pay us until you get a qualified tenant and they move into your property. That means we aggressively market and show your property, screen the tenants, handle all the paperwork, and perform a move-in inspection, all before we get paid anything.
PMI Integrity Properties Transparency Disclosure – *The only exception is in cases of an owner's contribution to pay for vendors to get a home "rent ready" in advance.
Read More +